Dr. Linda Carlson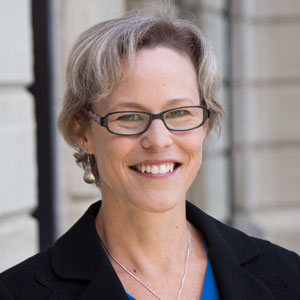 Dr. Linda Carlson holds the Enbridge Research Chair in Psychosocial Oncology, Full Professor in Psychosocial Oncology in the Department of Oncology, Cumming School of Medicine at the University of Calgary, and Adjunct Professor in the Department of Psychology. She is the Director of Research and works as a Clinical Psychologist at the Department of Psychosocial Resources at the Tom Baker Cancer Centre.

Dr. Carlson trained as a Clinical Health Psychologist at McGill University in Montreal, researching the area of psychoneuroendocrinology. She worked as a post-doctoral fellow at the Tom Baker Cancer Centre in Calgary, sponsored by a Terry Fox Postdoctoral Research Fellowship from the National Cancer Institute of Canada/Canadian Cancer Society and subsequently received a Canadian Institutes of Health Research New Investigator award from 2002-2007.
Dr. Utkarsh Subnis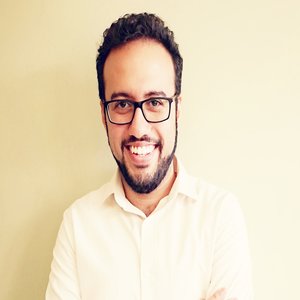 Dr. Utkarsh Subnis is postdoctoral fellow whose area of research interest include psychosocial therapies for cancer patients and survivors and measures their impact on biological and psychosocial outcome measures. He has completed his PhD from the Medical College of Virginia, USA and his Master's in Health Communication from Penn State University, USA.

Dr. Subnis, is a licensed physician in India, and has been in private practice for the last year. Dr. Subnis is a also a behavioral consultant for health technology applications for chronic disease patients. His career goal is to make psychosocial interventions available to cancer patients and survivors the world over using the internet and smart phone technology.